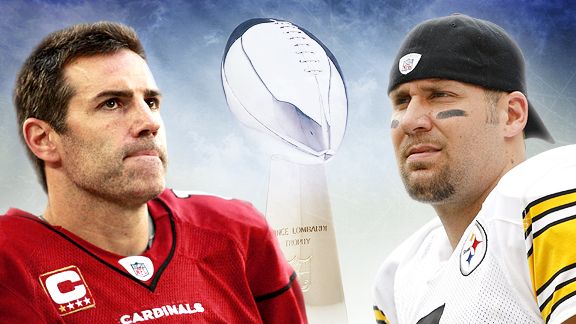 I just wanted to acknowledge the existence of the Super Bowl. It's not that we forgot, its just that in an effort not to take part in the over-hype, over-analysis, and over-nonsense of the least sports-related sporting event ever, we have attempted to avoid talking about the big game for the past 2 weeks.
If you are looking for some kind of pick I am not totally sure who will win. The only thing I can offer that will give an indication of my feelings about the outcome of the game is that I bet $1.50 on the Steelers to cover at -7.
Enjoy 2 hours of football and 4.5 hours of commercials and musical acts.